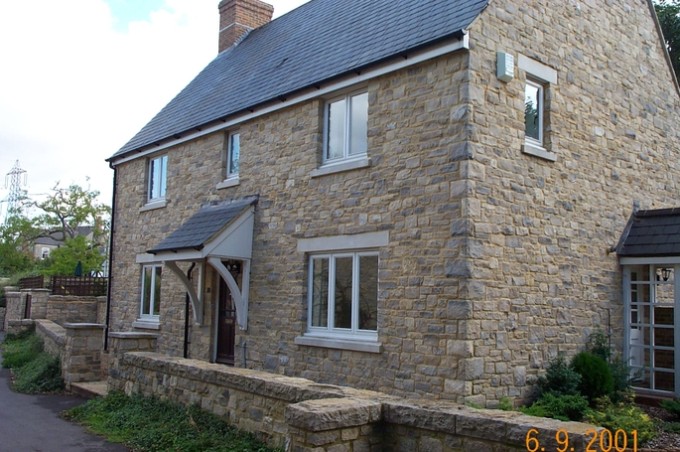 Brick shortages – Use Stone
Since the upturn in the construction industry Brick manufacturers are struggling to meet demand. As a consequence the supply of brick is unlikely to meet demand during 2014.
http://www.theguardian.com/business/2014/jan/10/brick-shortage-threatens-construction-sector-recovery
If you are faced with a delay in supply of bricks why not build with stone? An attractive economical and available alternative.
Please call us to discuss the wide range of natural stone we can offer from stock for your building project.
Posted on 4th February 2014