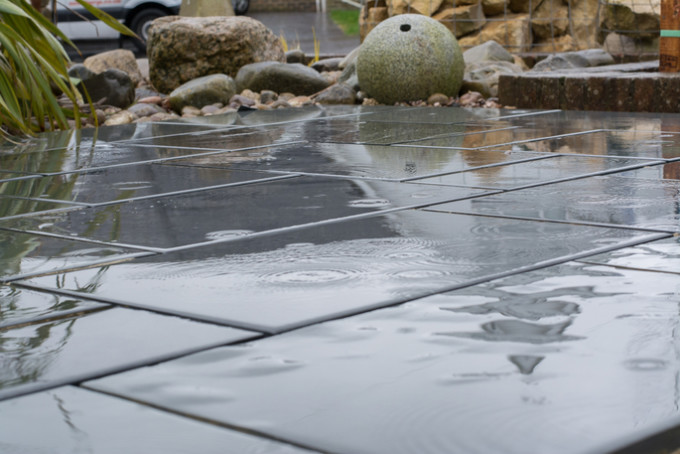 New Brazilian Black Slate
With the steep rise in shipping costs from Asia we set about sourcing new materials and finishes from more affordable regions.
From our research, the paving market is looking for a natural dark hardwearing material. We found the solution by sourcing a Brazilian Slate Mine quarrying a slate which meets our specification.
Not only is the paving a realistic price but we were able to add our own unique finish. Using a process we designed our Brazilian Black slate will have a lightly brushed finish which meets the demand for a smooth paving.
Posted on 4th February 2014